Ever been put off by the clutter in your house? A full-service junk removal company will help you regain space by hauling off unwanted items, whether it is old furniture from your home, waste from your yard or construction debris.
---
Let's face it, accumulating unwanted junk is never a good idea. However, while trying to find and outsource a cost-effective junk removal service, clients often have a ton of questions but find answers difficult to come by. To ensure you have all your doubts cleared, Junk Canada Removal Inc. has answered some of the most frequently asked questions about junk removal and demolition.
---
Cluttered and disorganized houses are proven to affect your mood and productivity, which is why decluttering should become a priority. The process of decluttering will help to remove any additional or unusable materials in your home or office and give you more space to utilize.
---
A demolition professional is an essential part of your home renovation. You might be remodeling or be making a home improvement, and an expert contractor knows their way around these kinds of jobs. They know what to take down and what needs to stay.
---
I can't figure out what to get rid of!
The best way to determine what to get rid of and what to keep, whether it is clothes, furniture, or knick knacks, is to ask yourself whether you have used it in the past year. If the answer is no, then you should sell it, donate it, or throw it out. It is difficult to part with our things, especially those we have had for a long time, because they can come to represent a part of you.
---
Step 2: Develop a design for the space.
This doesn't necessarily mean professional drawings, but measuring the area to determine dimensions, deciding the placement of large furniture, and evaluating your lighting and storage options will help you later on. In order to make your space feel bigger, consider using bright colours and mirrors, as well as ensuring you don't block any windows or doors.
---
Over time, many of us accumulate things we no longer want or need, but keep because the thought of getting rid of them is overwhelming. Setting aside time, finding out where to take things, or looking for someone who can help with removal can all deter us from finally tackling the job.
---
At Junk Canada Removal Inc., we're proud of the work that we do. But, instead of telling you why our customers love us, we'll let them do the talking! Here's what some of our customers are saying about us lately:
---
Thanks for stopping by our blog. If you're looking for more information on Junk Canada Removal, you've come to the right place.
---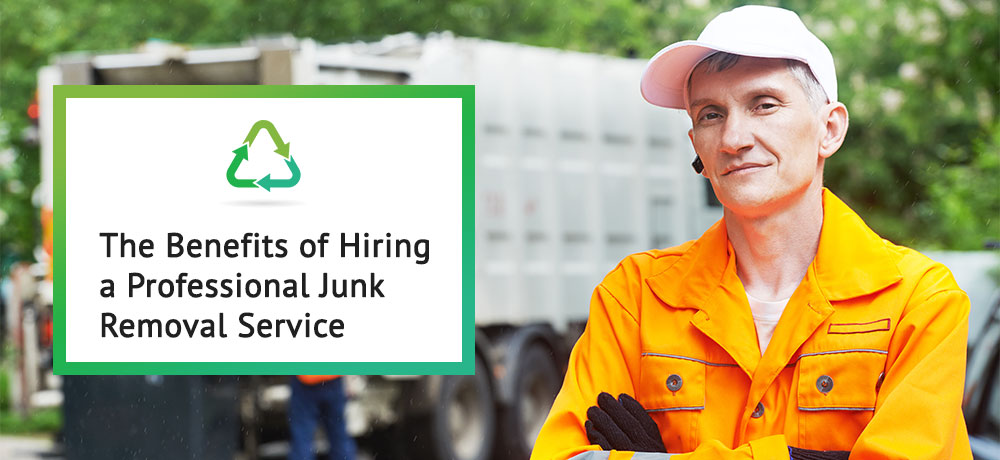 Asset acquisition is a continuous process in any business or home. Unfortunately, it leads to the accumulation of junk in your office or house. For example, you might buy a piano today because your child loves it. What do you do with it when your kid grows up and buys a modern piano? Similarly, your business may require a new, more advanced piece of equipment. What do you do with the old one you have today?
---