Over time, many of us accumulate things we no longer want or need, but keep because the thought of getting rid of them is overwhelming. Setting aside time, finding out where to take things, or looking for someone who can help with removal can all deter us from finally tackling the job.
---
At Junk Canada Removal Inc., we're proud of the work that we do. But, instead of telling you why our customers love us, we'll let them do the talking! Here's what some of our customers are saying about us lately:
---
Thanks for stopping by our blog. If you're looking for more information on Junk Canada Removal, you've come to the right place.
---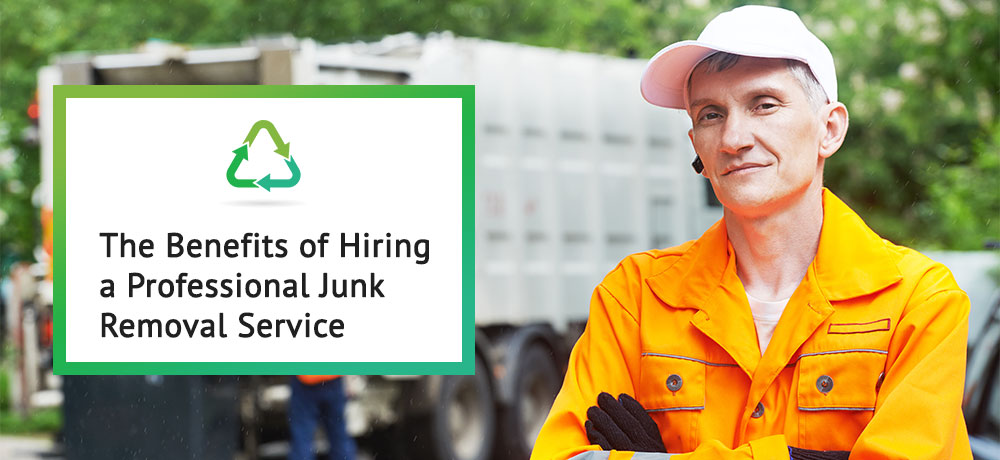 Asset acquisition is a continuous process in any business or home. Unfortunately, it leads to the accumulation of junk in your office or house. For example, you might buy a piano today because your child loves it. What do you do with it when your kid grows up and buys a modern piano? Similarly, your business may require a new, more advanced piece of equipment. What do you do with the old one you have today?
---
---